Glamping…
Hello guys and dolls, it's Marc here. Your favourite beauty manager AND expert at The Dolls House. This weekend, I am going camping. And yes, I mean in a tent! Can you believe it? I couldn't quite believe it myself. But of course, as you'd imagine, normal camping is not glamorous enough for me, so I will be GLAMPING. For those of you who haven't a clue what I'm talking about, it's glamorous camping!
And lucky for me, I've got the beautiful guys and dolls at The Dolls House to ensure that I look at my most glamorous for the occasion. And these are my beauty tips to ensure you look at your most glamorous if you decide to go GLAMPING:
First of all, you must ensure you have a full body spray tan. This is so important. And as any of you who have been camping are aware, you won't really be washing all weekend, so it means the tan won't fade so quickly! That's tantastic! Having your tan topped up will also be a godsend as there won't be much opportunity to make sure your make-up is fresh. Although, I have invested in a face size mirror to take with me. I have to see what I look like as the weekend passes!
Next, make sure you have your eyebrows perfected, HD style. They will look amazing and I always find the darker they are, the more sexy I feel. Especially when I've had a spray tan. And so important, get yourself some false eyelashes. I have opted for the medium sized cluster lashes. And have gone for a full set. This is an absolute must have when glamping. It's not so easy to have your mascara on hand, so this way, your eyes will be ready to rock 'n' roll all weekend.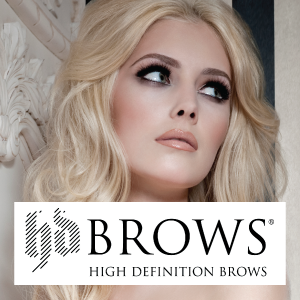 And I haven't finished yet, oh no. Nails are something that are also an absolute must have when glamping. And OPI gel nails are the best a girl (or guy) can get. I have had a full OPI gel manicure done with PASSION colour. But there are many other colours to choose from, like Russian Navy or Cajun shrimp to give your hands the glamping look.
But one last thing before you're ready to head off glamping. Hair! I have made sure I've had a toner put through my hair to really zap some life and brightness back into my barnett! You never know who you might meet when glamping so GLAMOUR is a must!
And the best place to get yourself GLAM is at The Dolls House, Barnes, South West London. Come and see us today. 02087481133 to book an appointment.